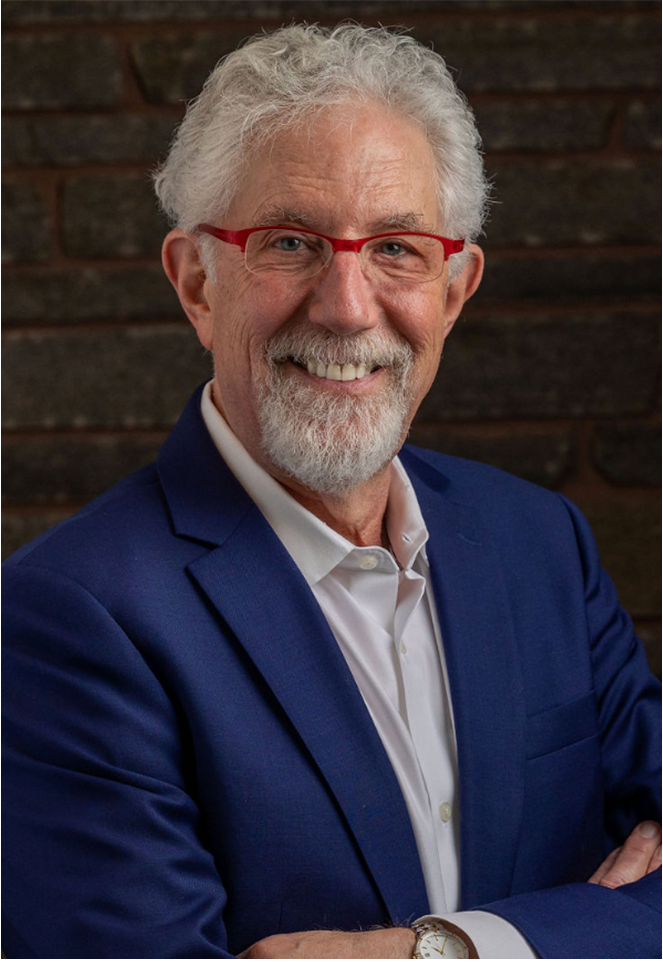 Mitchell Clionsky, Ph.D. ABPP(CN)
Dr. Mitchell Clionsky is a board certified neuropsychologist with more than 30 years of clinical experience in hospital and outpatient settings.
Professional Associations
– Baseline Assessment Program Contractor, NFL Concussion Settlement Program, 2017
– Associate Clinical Professor of Psychiatry, Tufts Univ. School of Medicine, 1977-1984
– Adjunct Clinical Faculty, Department of Psychology, Antioch University New England, 2013 to present
– Concussion Consultant to University of Massachusetts Sports Program, 2014-2015.
– American Psychological Association: member, 1978 to 2021 (Member, Division 40, Clinical Neuropsychology and Division 42, Psychologists in Independent Practice)
– Massachusetts Psychological Association: fellow, 1984 to present
– Board member, Massachusetts Psychological Association, 2003 to 2007
– National Academy of Neuropsychologists: member, 1985 to present
SUMMARY
At Neuro-Psychology Associates and the ADD Center of Western Massachusetts, he and his staff provide comprehensive evaluations of cognition. They measure attention, learning, memory, intelligence, and the executive functions of planning, judgment, and decision making. Their goal is to quantify how well someone thinks so that a patient-specific profile of abilities can be used to make better diagnoses and guide treatment decisions.
From years of patient data, Dr. Clionsky and his wife/partner Emily Clionsky, MD have developed the Memory Orientation Screening Test, a brief and highly valid measure that provides a single, numerical score that reflects cognitive status and change over time. It is their hope that health professionals in office, hospital, and rehabilitation settings will use the MOST to help them identify cognitive problems earlier in the deterioration process so that they can intervene when more can be done and help their patients live better lives. Dr. Clionsky understands the toll of memory disorders as both a caring professional and as the son of Muriel Clionsky, who died in 2008 from dementia.
Dr. Clionsky holds staff privileges on four hospitals and holds licenses to practice psychology in Massachusetts and Connecticut. In addition to dementia, Dr. Clionsky evaluates ADHD, concussions, and a variety of neurological conditions. He and his wife practice in Springfield, Massachusetts.