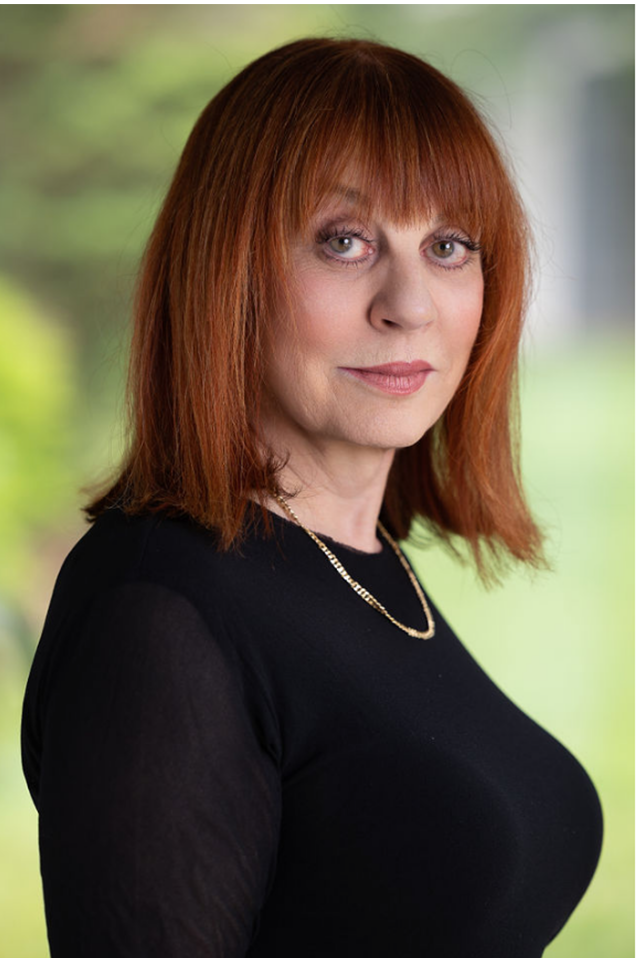 Emily Clionsky, M.D.
Dr. Emily Clionsky is physician who combines internal medicine, psychiatry, and neurology to focus exclusively on patients with dementia and cognitive impairment.
Certifications & Credentials
Member of the American Board of Psychiatry and Neurology
State Medical License in Massachusetts 2007-2024
State Medical License in Connecticut 2010-2023
SUMMARY
Since October 2007 when she completed her last residency at Dartmouth Hitchcock Medical Center, she has evaluated and treated more than 3,000 patients with cognitive impairment who have been referred by primary care physicians and specialists in the community.
Her goal is to stabilize and improve their cognition and functional status. The initial comprehensive medical evaluation identifies all medical co-morbidities that cause or contribute to cognitive loss. Treating these underlying conditions reestablishes the patient's physical "foundation." She has found that memory-stabilizing medicines and treatment of the patient's other medical conditions often stabilize and can improve the patient's ability to think. The unique protocols she has formulated include measures to ensure consistent adherence to the treatment plan, by the patient and their families. Her extensive patient database demonstrates significant positive outcomes for disease states that typically show decline. She believes that clinical research enriches treatment and that patient care informs research. Her specific research interests include the relationship of hypoxia and dementia and neuroprotective strategies.
Integral to Dr. Clionsky's practice is her ability to measure a patient's cognition within the course of a regular office visit using the Memory Orientation Screening Test. She can then modify medication and therapies, assess the effect of those changes, and provide feedback to the patient and family.
Dr. Clionsky is on the consulting staff of Mercy Hospital in Springfield, MA. She holds medical licenses in Massachusetts, Connecticut and North Carolina. She has published several peer-reviewed articles, maintains an active research program, and frequently addresses community groups to educate the public about dementia and optimal treatments.