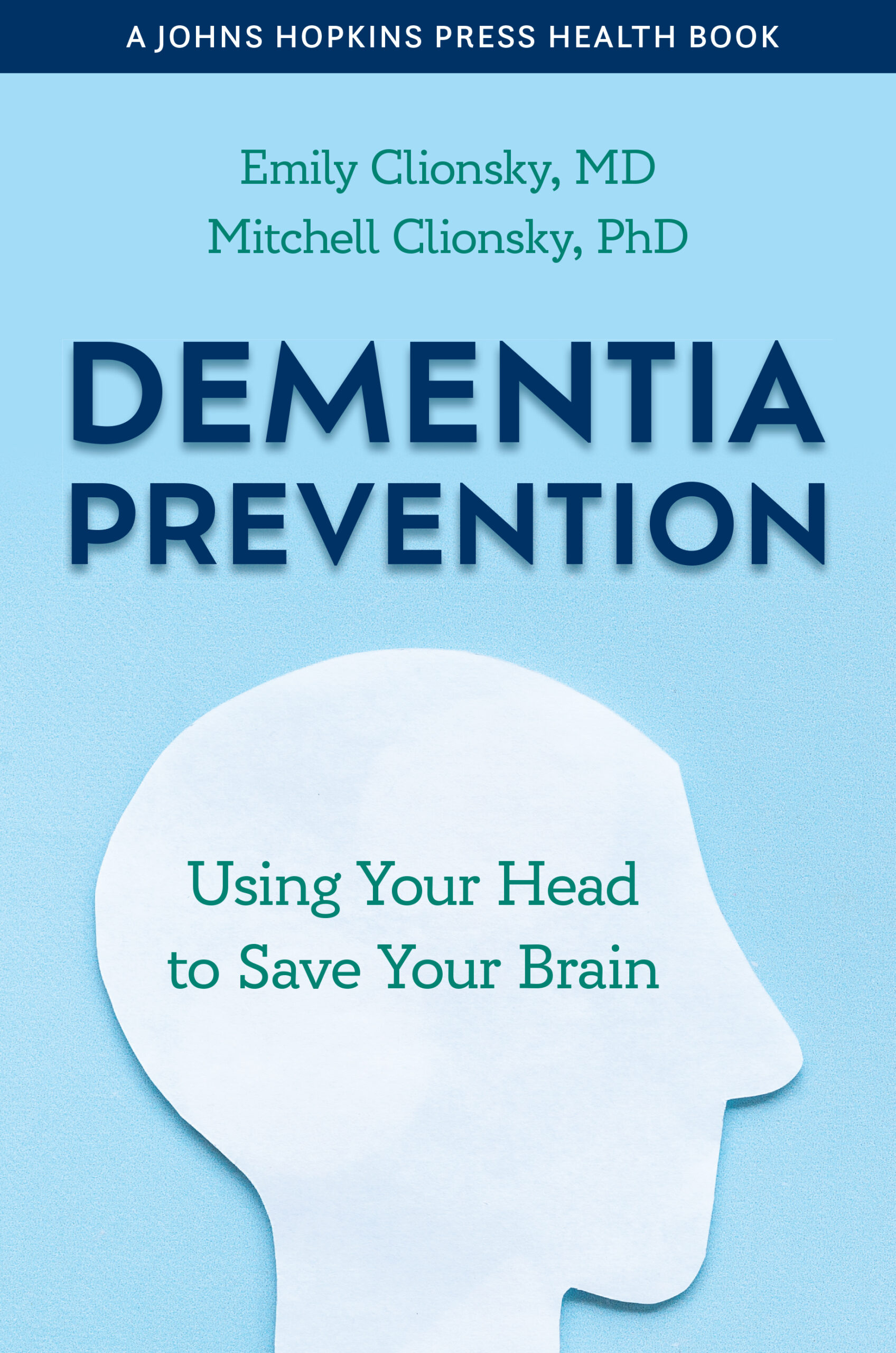 Where to Buy
Available at the following retailers: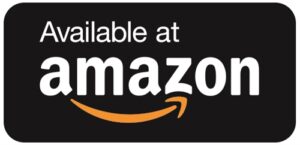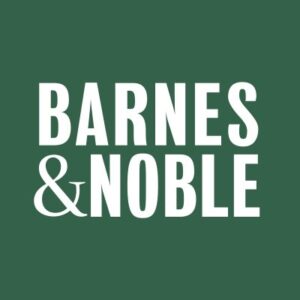 …an amazing,
eye-opening read!
– Nan McNamara, Actor & VO Artist
Online Checklist
Complete your dementia prevention checklist online now.
Please remember to print your results during your sesssion as we do NOT store any personal health information.
If you prefer not to use the online version, a blank PDF can be downloaded and manually filled in.
START NOW