/Events & Press
LATEST BLOG POSTS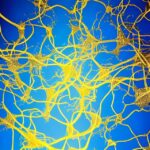 08/09/23
The Branding of Alzheimer's Disease
How presenile dementia became dementia.
LEARN MORE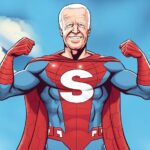 07/27/23
Is Joe Biden a "SuperAger"?
Check out our feature blog post on Psychology Today
LEARN MORE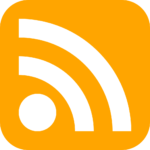 STAY IN THE KNOW NOW
JOIN OUR MAILING LIST
Register for the latest and most up-to-date information.
FEATURED STORIES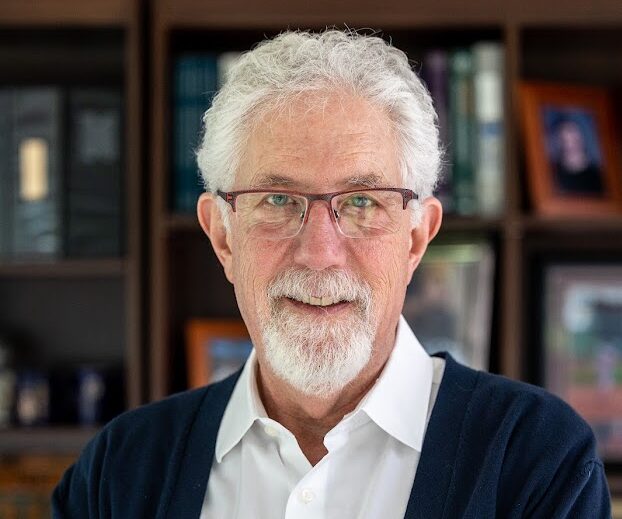 An Interview With Stephanie Greer
Healing A Broken Mental Health System:
Mitchell Clionsky Of Clionsky Neuro Systems On 5 Things That Can Be Done To Fix Our Broken Mental Health System
By Stephanie Greer, CEO of Akin Mental Health
Published in Authority Magazine
11/25/2023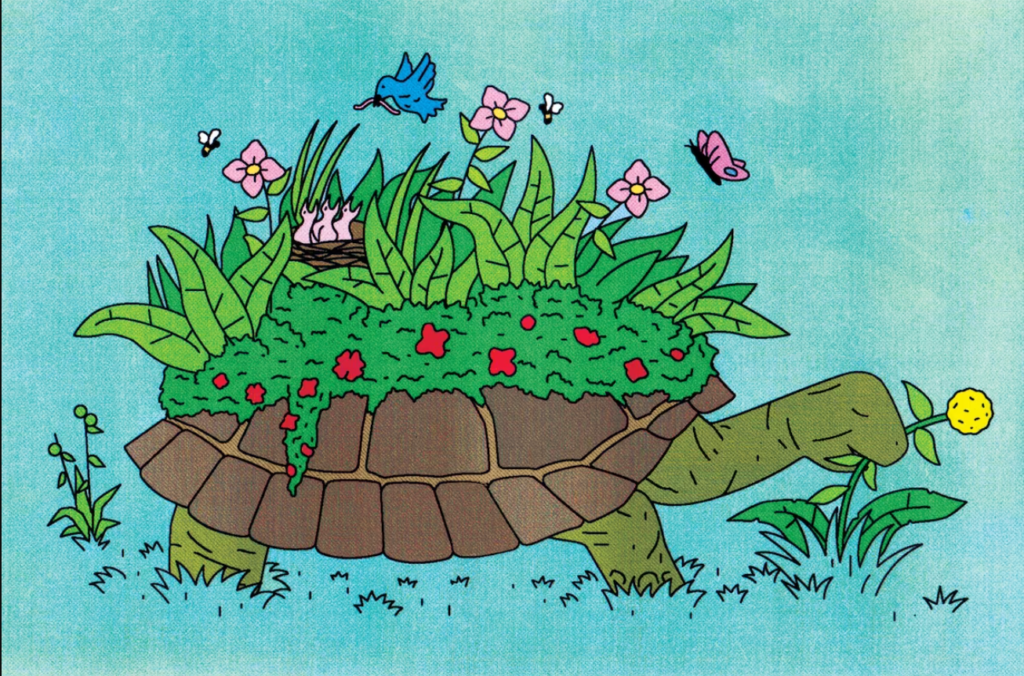 BRAIN MATTERS
What SuperAgers show us about longevity, cognitive health as we age
These 'Betty Whites' are showing us that with a healthy lifestyle, social connections and resilience, we can lower our risks of cognitive decline
By RICHARD SIMA
04/13/2023
RADIO & PODCASTS

HipSenior Podcast
12/9/23

Beauties Aging Gracefully Podcast
11/15/23


Caregiving Gen X Style Podcast
11/14/23


Highlights from Massachusetts Neuropsychological Society Presentation with Dr. Regan Patrick
09/12/23

Feisty Side of Fifty Podcast
10/10/23


Anti-Aging Hacks with Faraz Khan
10/01/23


Aging Matters by Mary Lucas & Jason Kong
08/12/23


Repurpose Your Career Podcast
08/12/23


Beauties Aging Gracefully Podcast
08/08/23


Elder Care Network
07/14/23


Aging GreatFULLy with Holley Kelley
06/23/23


Important Tips to Reverse and Prevent Dementia and Memory Loss
06/15/23


Ways to Prevent Dementia on HPR
05/18/23

American Medicine Today
04/08/23



Artist Interviews on Willy 1550 & 98.7
04/06/23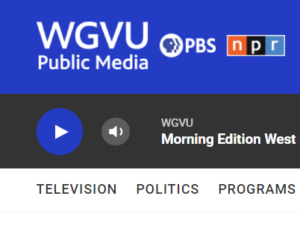 DEMENTIA PREVENTION
with Shelley Irwin
The WGVU Morning Show
03/31/23

American Medicine Today
03/25/23

The Frankie Boyer Show
03/08/23

TMYS with Richard Dugan
02/24/23

NEWS & FEATURES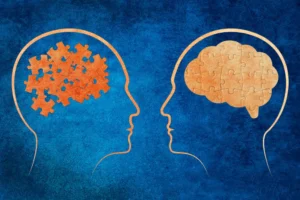 ADHD ONLINE
The Science of ADHD: Does the ADHD Brain Look Different? And What Might That Mean for Diagnosis and Treatment?
By Sophia Auld
July 19, 2023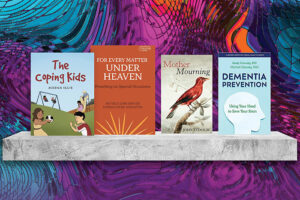 Fine Print Feature in Dickinson College Quarterly
By Dickinson College
05/11/23
READ MORE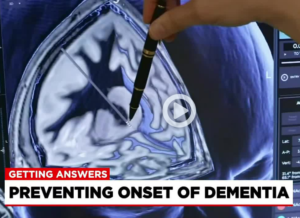 Getting Answers: new research on preventing dementia and Alzheimer's disease
By Addie Patterson and Ryan Trowbridge
05/05/23
WATCH FULL STORY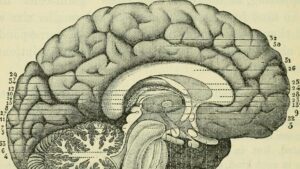 What's Good for the Heart May Well Be Good for the Brain
Americans still view Alzheimer's as a predominantly inherited disease. Research suggests lifestyle choices matter, too.
Top: The general public still holds a variety of outdated ideas about the nature of Alzheimer's — the most common being that it stems solely from faulty genes.
BY JOSHUA C. KENDALL
12/07/2016
READ FULL STORY
BLOG POSTS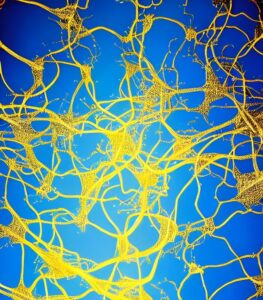 08/09/23
The Branding of Alzheimer's Disease
How presenile dementia became dementia.
LEARN MORE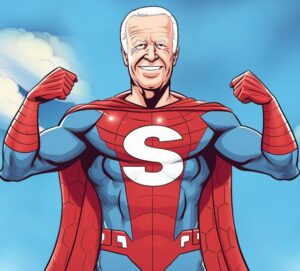 07/27/23
Is Joe Biden a "SuperAger"?
Why a presidential candidate's age may not matter so much.
LEARN MORE
PRESENTATIONS & PANELS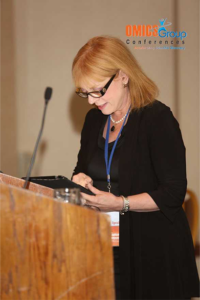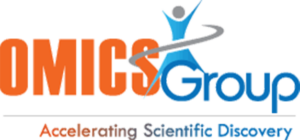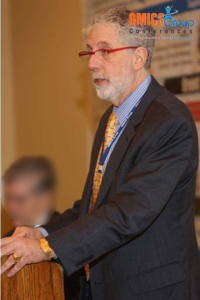 Odyssey Bookshop Book Signing Event (Recording)
06/13/23
Remote Test Administration Clinician Panel Webinar (Recording)
09/17/20
MEET THE AUTHORS & BOOK SIGNING
JUNE 6, 2023 @ 7:00 PM
The Arbors Assisted Living Chicopee
929 Memorial Drive
Chicopee, MA
MEET THE AUTHORS & BOOK SIGNING
JUNE 8, 2023 @ 7:00 PM
The Arbors Assisted Living Westfield
40 Court Street
Westfield, MA
MEET THE AUTHORS & BOOK SIGNING
JUNE 13, 2023 @ 7:00 PM
Odyssey Bookshop
9 College Street
South Hadley, MA